THE CARMELITE CENTRE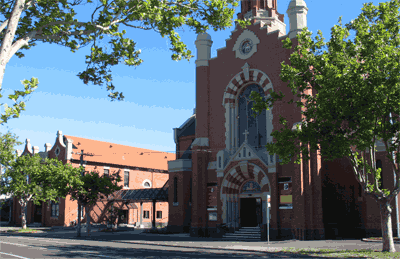 The Carmelite Centre is located at 214 Richardson Street, Middle Park, Victoria.
The Centre offers opportunities to explore
Carmelite Spirituality
reconciliation with different cultures
spiritualities of world religions
social justice
developing your personal spirituality
Levio Divina
the spirituality of Lent, Advent & Christmas
religious art
weekly meditation opportunities
faith formation
wellbeing, healing and prayer
Carmelite Centre events are held in the O'Connor/Pilkington Rooms (located between the Church & Hall), the Carmelite Library or Our Lady of Mount Carmel Church.
For full program details and more information, click here.
For further details contact:
The Carmelite Centre on 9690 5430
or email us at This email address is being protected from spambots. You need JavaScript enabled to view it.
The Carmelite Centre is a joint initiative of the Carmelite Province of Australia and Timor-Leste and the Carmelite Parish of Port Melbourne and Middle Park.
SANCTA SOPHIA MEDITATION COMMUNITY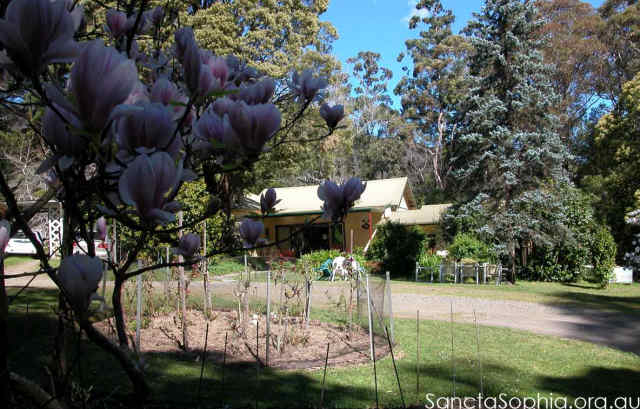 Located in Warburton, Victoria, the Sancta Sophia Meditation Community offers a supportive environment for your spiritual journey through meditation, liturgy, ritual and sharing the word of God.
A particular focus of Sancta Sophia is achieving peace through inter-religious dialogue.
You can join the community for a quiet day sharing in the community program or for a private or directed retreat.
You can contact the community on (03) 5966 2120 or visit www.sanctasophia.org.au